Right in childhood! New 'Tom and Jerry' movie trailer released
By:
Last Update: 2020-11-18 11:56:49 IST
Are you ready for more adventures? Tom and Jerry return in a new movie. The trailer will get you several laughs; we tell you what the story is about.
One of the cartoons that marked the childhood of many was Tom and Jerry, which was created by William Hanna and Joseph Barbera in 1940 . Despite the fact that several years have passed, without a doubt, many still laugh and fondly remember the adventures of these two characters who at all times get into trouble.
And for the fans of this cat and mouse there is good news, today the trailer of his next film was released. Through his social networks, as well as on YouTube, Warner published the first trailer for the Tom and Jerry film , which, like the cartoon, also unleashes the laughter of those who see it.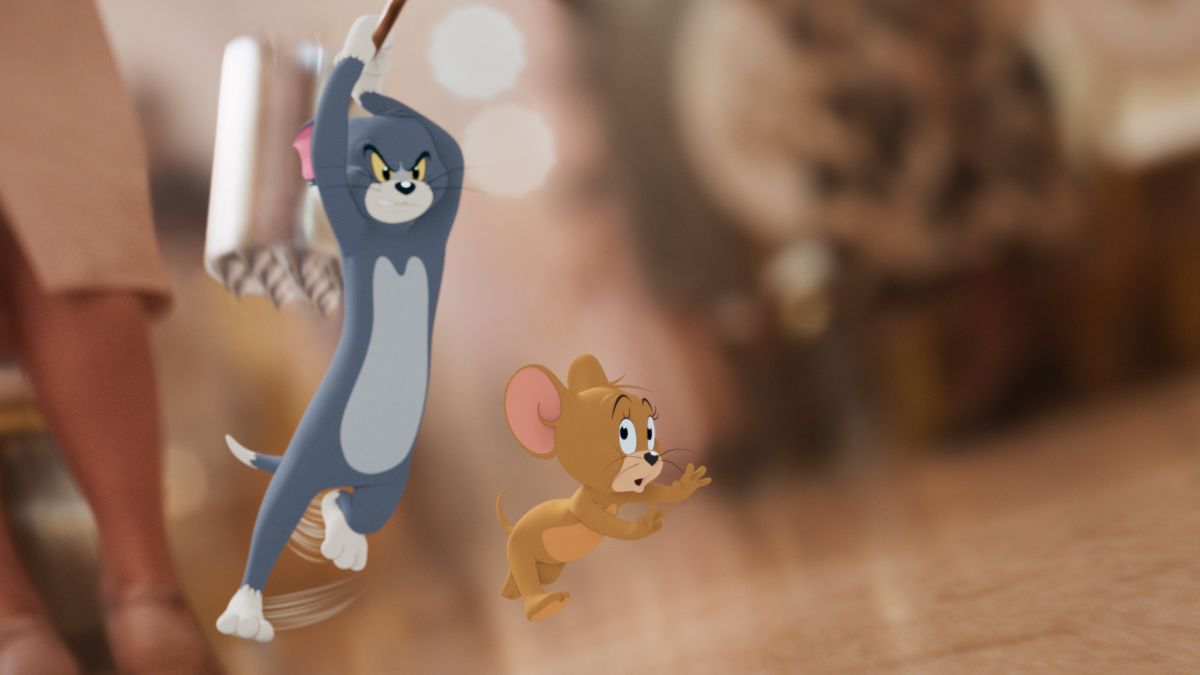 In the advance of the production, the protagonists of the story are seen arriving in New York, where they will have to live their adventures in a hotel.

Tom and Jerry is directed by Tim Story and the film is expected to hit the big screen in 2021. The production includes actors such as Chloe Grace Moretz, Michael Pena, Rob Delaney, Colin Jost and Ken Jeong.
The story centers on Tom and Jerry being kicked out of their house and staying in one of the best hotels in New York. The character played by Moretz sees his job threatened if he does not manage to expel Jerry from the place, so when he sees Tom, he decides to ask him for help to catch the mouse.
It is in this place where a chase between Tom and Jerry breaks out and the place little by little turns crazy, which is worrying since one of the most important weddings will take place soon.